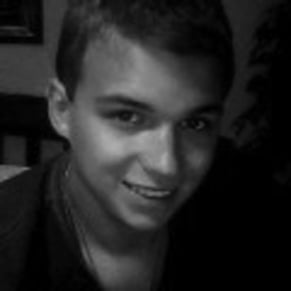 Position: Contributing Writer
2013 - Present
Email:
Twitter: @BenjaminMaltbie
Favorites: Super Mario RPG, Shadow of the Colossus, Final Fantasy Tactics, Bayonetta, Darksiders
Benjamin is a writer of things, a weaver of dreams, a spitter of stories and a player of games. He majored in Journalism for a long time. He even almost finished. But to the chagrin of his family, he changed his mind and is now an English major with a minor in Theater, pretty much exactly like James Franco. Most would have been deterred by what would inevitably become insurmountable college debt, but honestly, he never had any intent of paying those off anyway. Fight the power.