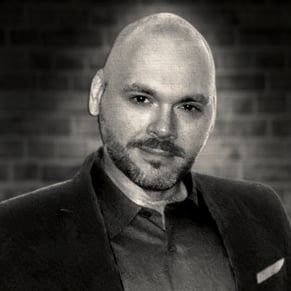 Position: Contributing Writer
2013 - Present
Email:
Twitter: @J8sonMesser
Favorites: Retro/Classics and just about anything with the word "bit" in the description, Mortal Kombat, Super Mario 64 (possibly the best game ever), Halo CE, Alien vs. Predator (circa '99), Need for Speed and Batman: Arkham City…just to name a few.
Jason got his start on YouTube by covering gaming and entertainment news via his web series "Terminal FX with Jason Messer." After being offered a position with CheatCC, Jason continues to support his YouTube channel while also covering the latest news for the internet's #1 independent video game site in the world! Jason's philosophy on gaming is simple; enjoy the next-gen while respecting the classics. When not playing the latest console or PC release, he can be found knee-deep in World 8-1 of Super Mario Bros. (which still gives him nightmares to this day). On a side note, when asked "are you the Batman?" Jason quickly disappears into a cloud of smoke.