This Contributor is no longer active with Cheat Code Central.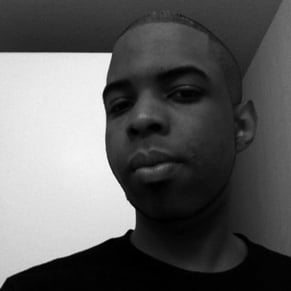 Position: Contributing Writer
2013 - 2014
Email: Bernard.baileyjr@gmail.com
Twitter: @richbaileyjr
Favorites: Mass Effect Trilogy, BioShock and BioShock Infinite, The Last of Us, Resident Evil Series, Gears of War Series, Uncharted Series, Batman Arkham Series, Red Dead Redemption, L.A. Noire, Sleeping Dogs, Deus Ex: Human Revolution, Mega Man, Telltale's The Walking Dead, and StarFox 64. I'm also into indie games and mobile games.
Richard Bailey Jr. is a freelance writer, illustrator, and animator currently based out of Boston, Massachusetts. Richard has achieved success over at the independent gaming website TheKoalition.com and aims to the do the same as a CheatCC.com contributing writer. He has a deep passion for gaming and enjoys both writing and talking about video games on a regular basis.