This Contributor is no longer active with Cheat Code Central.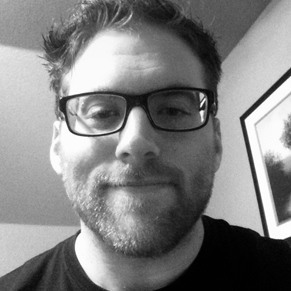 Position: Contributing Writer
2014 - 2017
Email:
Twitter: @_garrettglass
Favorites: Anything retro, indie, and/or WEIRD. Killer 7, Final Fantasy, Metal Gear Solid, Kingdom Hearts, Undertale, and Danganronpa.
Garrett is a technical writer who dabbles in games journalism. He's been writing voluntarily since 2013, and joined the Cheat Code Central team in 2014. When he's not thinking about pop culture he...no, wait, he's always thinking about pop culture.