This Contributor is no longer active with Cheat Code Central.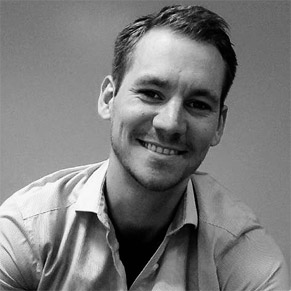 Position: Contributing Writer
2015 - 2017
Email:
Twitter: @ProfessorPat93
Favorites: Love both the retro and modern-era classics, any and all challenging platformers, just about any sports-related title, NES Blades of Steel, NHL 94/96, ToeJam and Earl, Streets of Rage, Legend of Zelda: Ocarina of Time, Perfect Dark, Star Fox 64, Golden Eye 007, Halo 1-3, The Last of Us, the Assassins Creed franchise, and just about anything that bends and challenges the rules of traditional video game logic.
Patrick has been playing video games ever since he picked up his first NES controller and dusted his older brother in Blades of Steel. Fast-forward some 20+ years later and he's still pummeling his hero in the latest hockey simulator. Aside from creating stellar content at Cheatcc and flexing his editor muscle for an indie game marketing start-up, Patrick works in just about every facet of higher education. If he's not sparking a calculated debate on the greatest independent game site in the world, he's probably tackling the latest game to hit the market. Patrick's motto: "Fake it until you make it, because with great power comes great responsibility."