This Contributor is no longer active with Cheat Code Central.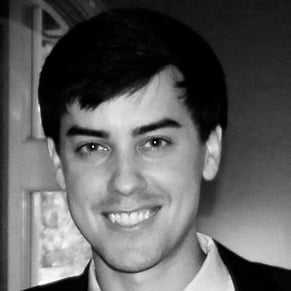 Position: Contributing Writer
2015 - 2016
Email:
Twitter: @Matthewface
Favorites: I like the funky, quirky stuff. Jet Set Radio, Persona 4 Golden, Splatoon and Dark Souls will never get old. I'm also addicted to JRPGs and any game with lots and lots of loot.
Matthew is a night owl "hoo" enjoys creative, original games and terrible puns. In the wee hours of the morning, you can find him either studying Masonic philosophy or grinding for some new gear in the latest JRPG. In person, Matthew is meek and bashful, but online he gets extremely competitive; he invested over 1,000 hours in Soul Calibur 4 holding top ranks, and won't think twice before splatting your entire squad in Splatoon. Matthew currently lives in Ohio with his wife, who remains unaware of his online villainy.