This Contributor is no longer active with Cheat Code Central.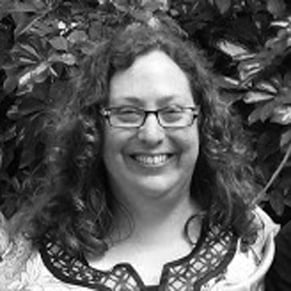 Position: Site Editor
2011 - 2017
Email:
Twitter: @BeckyCFreelance
Favorites: RPGs, Platformers, Action-Adventure, Weird Japanese Stuff
An old-school '80s-'90s PC gamer who picked up consoles as an adult, Becky has an eclectic taste in games. On one hand she loves gritty, low fantasy RPGs that involve tough moral decisions. On the other hand, she has an abiding love for all things bright and happy by Nintendo. She lives in Canada with her husband and two co-dependent cats. Along with gaming and writing, Becky enjoys singing, dancing, travel, and ranting about politics.