This Contributor is no longer active with Cheat Code Central.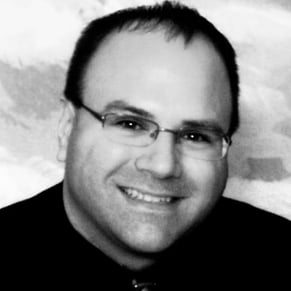 Position: Senior Contributing Writer
2011 - 2020
Email:
Twitter: @CardCanuck
Favorites: RPG (Action, Turn-Based, & Dungeon Crawler), Adventure, Strategy, Platformer, Retro, Puzzle
Never quite sure where life would take him after having children and becoming a stay-at-home parent, Sean thought longer and harder than he should have wondering how to contribute himself professionally while still being Mr. Mom. He loves writing and loves video games even more, but never put two and two together (math was never Sean's strong suit). After a slap in the head by several people, Sean explored a few volunteer video game websites before finding a cushy home with Cheat Code Central, where he hopes to remain an asset for a long time to come.