This Contributor is no longer active with Cheat Code Central.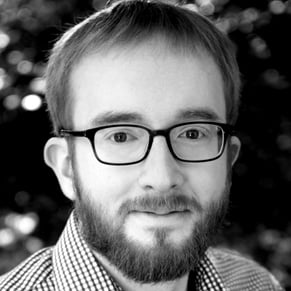 Position: Contributing Writer
2019 - 2019
Email:
Twitter: @colorninja
Favorites: Advance Wars: Dual Strike, Heroes of Might & Magic III, Paper Mario: The Thousand-Year Door, NBA Jam: Tournament Edition, Valkyria Chronicles 4, Rocket League, Dragon Quest Heroes: Rocket Slime, Might & Magic: Clash of Heroes, Puyo Puyo Tetris, SNK vs. Capcom: Card Fighter's Clash
Graham has been writing about games since 2007 for both print and online media. He's a fan of streamlined strategy games, local multiplayer and upbeat aesthetics. When he's not writing about games, he's a graphic designer, web developer, card/board game designer and editor. You can find more of his work at Michibiku.