This Contributor is no longer active with Cheat Code Central.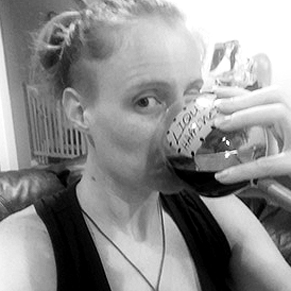 Position: Contributing Writer
2019 - 2020
Email:
Twitter: @crunchychocobo
Favorites: Mass Effect series, Kingdom Hearts series, Gears of War series, The Legend of Zelda: A Link Between Worlds, Diablo III, Odin Sphere Leifthrasir, Assassin's Creed Syndicate, Dragon Age
Keri has been a part of the video games industry as a writer and editor since 2004. Her video game backstory is long, convoluted, and better left unheard. When she's not playing or writing about video games, she's reading Warhammer 40k novels, teaching yoga, and making sure her kids don't burn down the house. You can follow her on Twitter and Instagram @crunchychocobo.